MFM & NMCP Credit Conference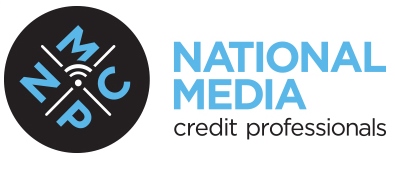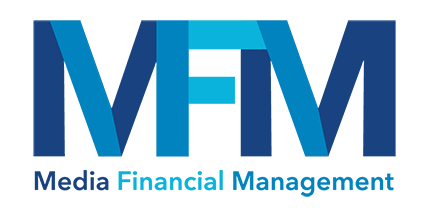 Two great media credit organizations are uniting as ONE for a day of education and networking. 
ONE Day: Thursday, September 14, 2023
ONE Fantastic Agenda: Educational Sessions 9:00 am - 5:00 pm
ONE Fun Night: Cocktail Reception 5:30 pm - 7:30 pm
ONE Free Registration for media industry members of NMCP and MFM
(Note: associate/service providers not sponsoring or exhibiting pay $500)
ONE Great Location: 1 World Trade Center, New York, NY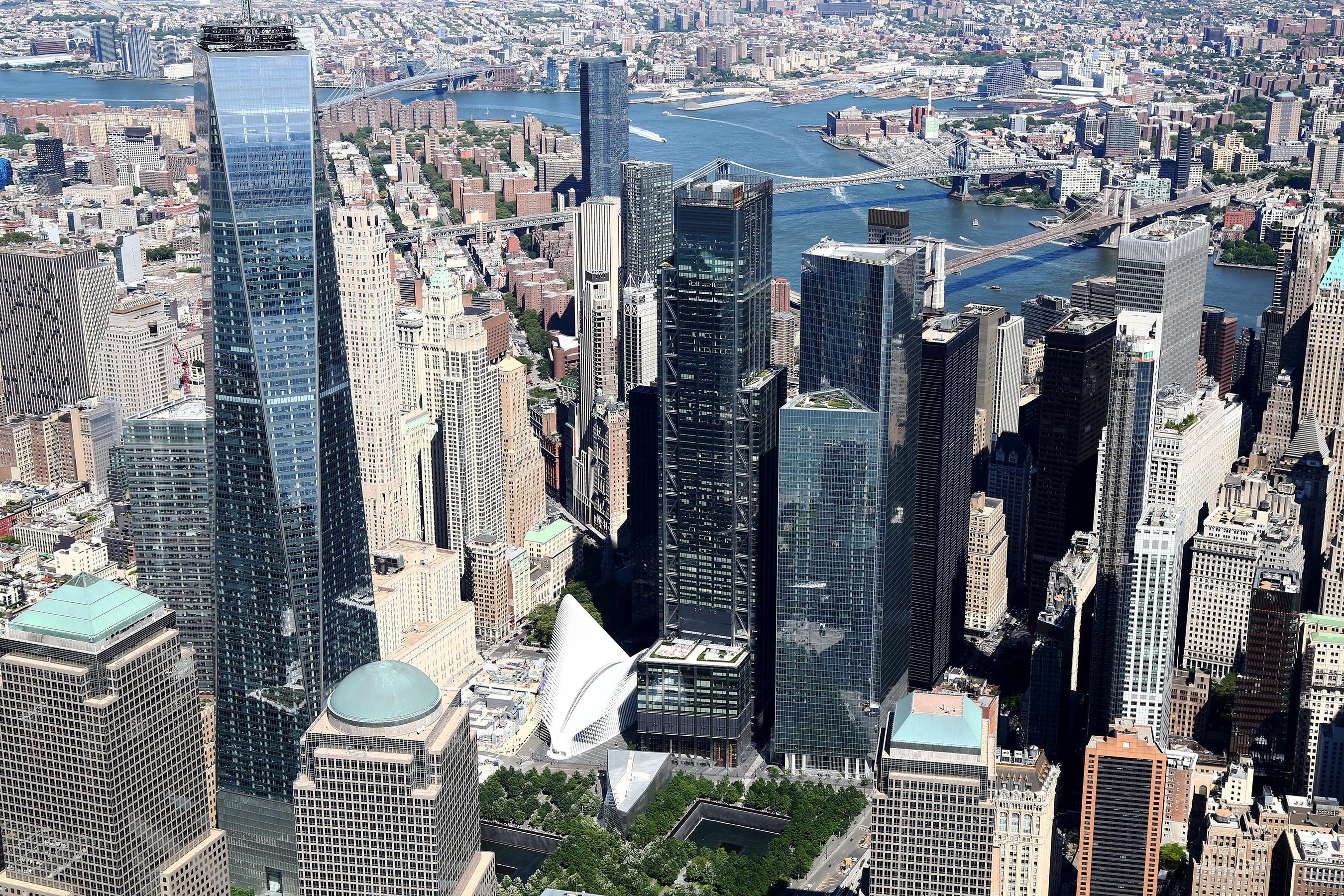 Credit Conference Registration Rates* -- SOLD OUT
(send an email to [email protected] to be placed on the wait list)
MFM/BCCA and NMCP Media Industry Members: $0

Non-Members from Media Industry: $0

Associate/Service Providers Sponsoring and/or Exhibiting: $0

Associate/Vendor/Service Providers NOT Sponsoring or Exhibiting: $500** 
Note: You will be required to set-up a login as a new user or login with your username and password. Send an email to [email protected] if you have trouble registering.
(Registration is SOLD OUT)
  *MFM and NMCP reserves the right to refuse registration requests that do not meet registration criteria. 
Industry = Anyone that is employed by a media outlet/vertical (tv, radio, digital, newspaper, MVPD, streaming, video, games, film, network, programming, out-of-home, entertainment, agency, outdoor, print, etc.) 
**Associate/Vendor/Service Provider = Anyone employed by an organization that provides goods/services/products to the media industry. Media sales rep. firms, accounting firms, brokerage, insurance, law firms, software vendors, collections, etc.) 
Preliminary Agenda
 (the below information is tentative and subject to change frequently)
Continental Breakfast/Networking with Exhibitors and Attendees

Keynote Speaker

- Richard Hastings
Risk Scorecards, and The Great Cities in 2023 [

Presentation

]


A review of systemic, systematic, and other types of risks facing commercial credit in the upcoming year, followed by a review of the biggest driver in modern commerce and our way of life: The Great Cities. With rankings and comparisons. 

10:15am
 

Credit and Collections Professional Roundtable
A robust discussion of the issues most important to you.
Leaders: Ellen Lehr, Audacy;  Ed Ienner, Dotdash Meredith; Mary McKenna, NBCUniversal; Tonya Sorrells, Hearst Television and other industry experts.

Lunch/Exhibitor Visit/Networking

The  Chapter  11 Surge: Where Are We Headed (

presentation

)


Speakers:

 Bruce Nathan and Andrew Behlmann, 

Lowenstein Sandler




Corporate bankruptcies in the US have surged to levels unseen since the height of the COVID-19 pandemic and the 2008 global financial crisis.  Bruce Nathan and Andrew Behlmann of Lowenstein Sandler will discuss the resurgence in chapter 11 filings in 2023 (with emphasis on the industries and cases that have affected the media industry), the causes of the surge, the trend towards speedier chapter 11 cases - including more prepackaged, prearranged, and sale cases - the role played by unsecured creditors' committees to enhance creditor recoveries, the increased frequency of "Chapter 22" repeat bankruptcies, the explosion in Subchapter V small business filings, and the precipitous - but temporary - drop in preference litigation.

Automation's Role in Business Risk & Resilience
Speaker: Scott Garger,

Enterprise Accounts Manager, 

Creditsafe


The robots are coming, the robots are coming (quick, run and hide). We've seen it played out in Sci-Fi films and TV shows for many years. The story is always the same. Artificial intelligence (AI) creates something that was meant to do 'good' for society, but then it wreaks havoc on the world.
In the real world, AI doesn't turn robots into evil enemies of humankind. It's far from that depiction.
AI creates process efficiencies, eliminates manual work and reduces errors and risks. There are many use cases where AI not only simplifies and streamlines once-manual tasks, but it also helps businesses generate more revenue and minimize risks. For example, lenders can use machine learning algorithms to determine whether a business is eligible for a loan or financing. For your own business, you could automate the credit decision process by building custom workflows based on your credit policy. For example, if a customer's DBT (Days Beyond Terms) reaches a certain threshold and a certain percentage of payments are late, then this could lead to a rejection of credit.

Break/Networking with Exhibitors and Attendees

How Media Companies Can Use Digital Payments to Drive Efficiency
Panelists: Cheryl Bluth, Director Supplier Solutions, Edenred Pay; David Disque, President Payment Automation, Edenred Pay; and Ankush Gupta, SVP US Commercial Products, Platforms and Acceptance, Mastercard
In uncertain economic times like these, every media company wants to find ways to free up working capital and "do more with less." Receiving more customer payments electronically can help media companies make these goals a reality. During this webinar, our panel of payments experts will detail the ways that outdated payment processes hold media companies back, reveal the biggest trends in digital payments in the media space, and provide a proven action plan for using digital payments to transform your AR department into a growth engine that delivers tremendous value to the enterprise.

Increasing your GenIQ to Retain Talent
Panelists: Jennifer Hartman, SPHR, Human Capital Management Consultant; and Victor Kao, Consulting Partner, Media and Entertainment Leader, and Technology Senior Analyst at RSM US LLP
In today's diverse media and telecom workforce, spanning multiple generations, it's crucial for organizations to develop a high "Generational IQ" to effectively manage and leverage the strengths of each generation. In this session, RSM will discuss skills needed to navigate generational differences, enhance communication, and foster a collaborative and productive work environment.


Wrap-up/Final Q&A

Cocktail Reception & Networking at WTC with:
SPONSORS:
PLATINUM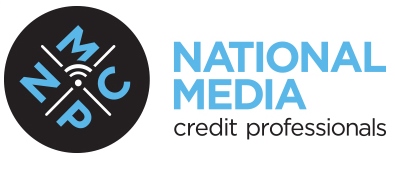 GOLD
 Silver