MFM and Lotus Communications Corporation
William H. Shriftman Memorial Scholarship
This scholarship will be awarded to an aspiring individual who wants to grow professionally in the broadcasting and media industry.
Background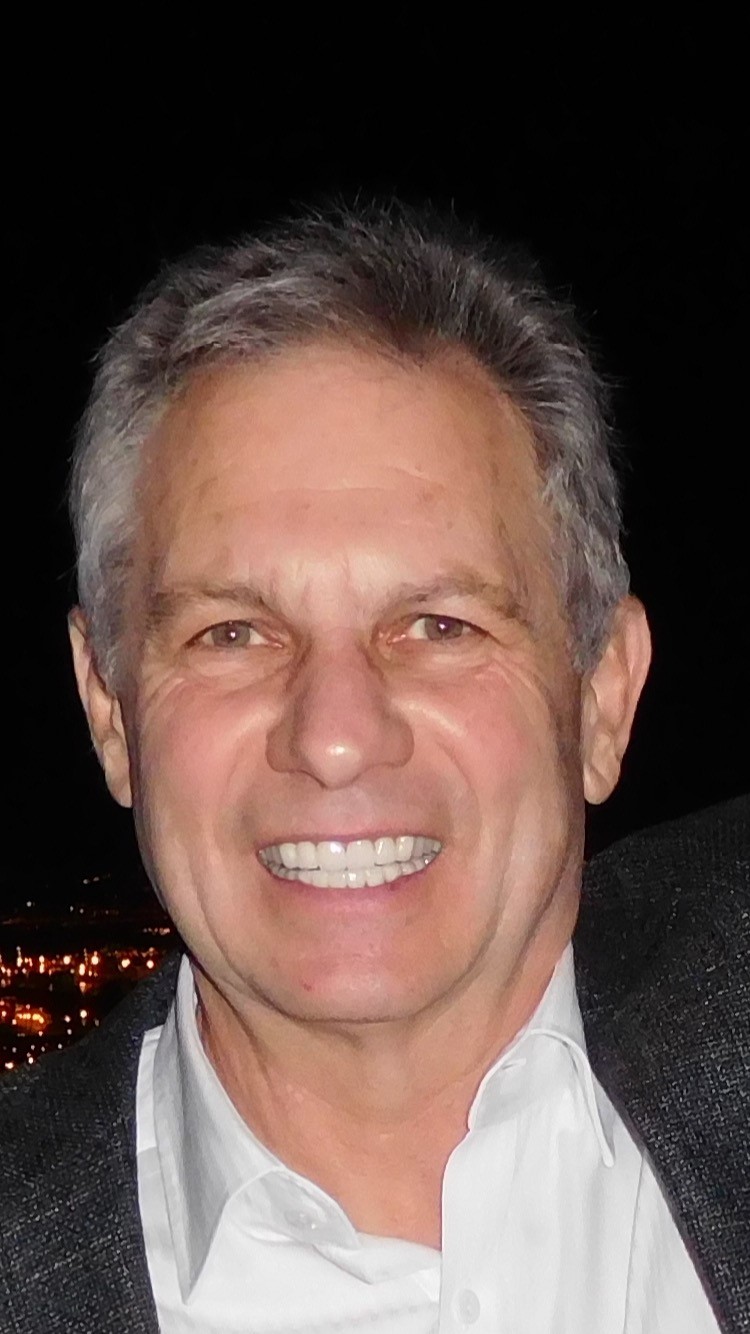 Bill Shriftman spent over 35 years in the radio industry and retired as Chief Financial Officer in 2016 after 28 years with Lotus Communications Corporation. Bill was instrumental in the growth of Lotus Communications and building a team he was proud of. In 1986, Bill moved to Los Angeles California to work as VP/Finance for Gannett Radio/KIIS FM. His prior positions included Controller of Radio Advertising Bureau in New York and Peat Marwick, Mitchell & Co. Bill attended Albany University in NY and PACE University where he graduated with a degree in Accounting.
   Unfortunately, Bill passed away July 31, 2019. This scholarship is in honor of his contributions to the broadcasting industry, Lotus Communications Corp. and MFM.   
This scholarship grants one (1) recipient:
A full registration to MFM/BCCA Annual Conference - May 22-24, 2023 at the Loews Hollywood Hotel in Los Angeles, CA.

Three-night stay at the Loews Hollywood Hotel during the conference. 

$1,000 to cover travel and expenses, courtesy of Lotus Communications Corp., during the conference.
Eligibility:
1. The scholarship applicant must be currently employed by a media provider OR enrolled in an accredited college or university seeking a degree in accounting, communications, finance or similar field.
2. Applicant must be under 30 years old as of March 30, 2023.
3. Only completed applications received on March 30, 2023 will be considered. 
Selection Process:
1. The scholarship committee will review completed applications and make their decisions based on the applicant's background, resume, and letter(s) of recommendation.
2. All applicants will be notified of the committee's decision by email no later than April 15, 2023.
3. The winner will be contacted and provided further instructions.
4. The winner will be recognized during the conference at a morning General Session. 
Scholarship Conditions:
If a recipient is unable to attend the MFM/BCCA 2023 Annual Conference or leaves his or her place of employment prior to the conference, the scholarship shall be given to an alternate individual selected by the MFM Scholarship Committee. This scholarship is awarded to an individual, not the media company. All decisions of the Scholarship Committee are final.

Questions? Send an email to [email protected].